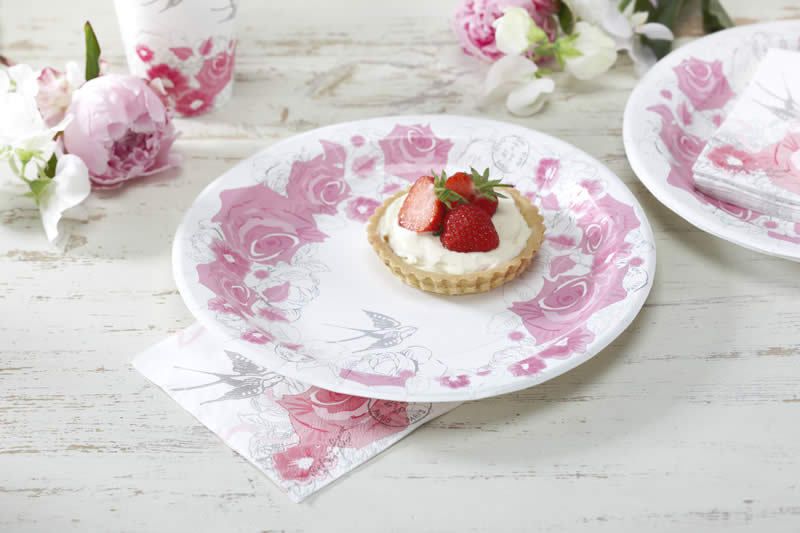 The plan today was to plate everything we, or the Chef, made this week. It was a lot of food. All on one plate. I had no idea why these foods were being put together. And none of them was anything I liked or would ever eat (well, except for the salad).
But everything is about to change.
As bell peppers mature, not only does their color change, from green to red, but they get sweeter
Today was all about the plate. Specifically, plating foods we had made, or watched the chef make, throughout the week.
Heres what was made:duck confit (leg and thigh)duck breastpotato gratincrostini with duck liver patefrisee salad with optional vinaigrette (I made one)orange supremes (orange segments)sliced chivessauce bigarade
So here is how I put it on my plate.
First, I browned my potato gratin (for taste and color), then I cut a slender wedge. I used this more to prop up the connected leg and thigh; edge of the thigh on the plate, leg pointing skyward.
To one side of the gratin, I placed the frisee, laying it in a semi-circle so it arced toward the front of the plate. In front of the thigh, I fanned the duck breast (I had cut it into four slices), resting it on the base of the thigh so the back was slightly lifted off the plate. On the side of the plate, opposite the frisee, I placed the crostini with the pate.
On either side of all that meat, I placed two of the orange segments, putting each set of two at right angles to each other (each looked a bit like an orange t).
The orange sauce was lightly drizzled in front of the breast, mimicking the angle of the fanned breast. And the finely minced chives were sprinkled around the edges of the plate.
And the whole thing looked like a brown and orange teepee resting on a bit of (frisee) grass.
The chef said all the plates looked great. He didnt say why, just that they looked great. I thought they all looked pretty dull, ranging from Sweet Line Chefs enormous tray of deconstructed foods to Cucumber Girls plate with the massive slab of gratin pointing to the sky even to the Chefs plate which had the crostini stuck to one side of his leg and thigh.
I believe in the architectural principle of form following function. Certainly food should look good, but it also should be practical. Any dish that makes me put the components together myself, knock down a massive chunk so I could actually eat it, or pluck it off the side of a slab of meat is not a dish I find inviting.
Every year, approximately 3 billion pizzas are sold in the U.S., alone
We are done with duck. I have no idea what we are doing next week (rumor has it it is rabbit), but tomorrow is another black box day. Meaning we will be given a protein and have to make a meal out of that. A meal that includes a sauce, starch, and vegetable.
We were supposed to get a syllabus for tomorrow, but the Chef forgot. We have yet to get one for the entire course, so Im starting to think we wil never get one. Especially as we are nearly halfway through the term.
And as for the lecture, it was more of the costing of recipes and inventory management weve been doing all along. Pretty dry stuff. Necessary, of course, but dry. And pretty dull for me because, in my youth, I managed retail operations so all of this is very been-there done-that.
On the bright side, however, tomorrow we will start talking about beverages in class. This will eventually lead to food and wine pairing which I am looking forward to.
And how do I know it will lead to a lecture on food and wine pairing? This class gave me a syllabus.
Im going to go and research chicken recipes now. I dont know if I will get a breast or a leg and thigh tomorrow. So I cant be too specific.